Mrs Geall's
Eclipse Aluminium Windows & Solid Roof Extension
Faithfully upgrading a classic 1930's home.

Mrs Geall's ageing leaded windows began creating problems as their leaks worsened. She was thrilled to learn that our slimframe aluminium windows provided the answer.

Once seeing Mrs Geall's home it was clear that not many updates had been made since its construction in the 1930's and still had its original leaded windows. These outdated windows were becoming increasingly draughty and were very difficult to keep clean. Due to the fact that they were mullioned, Mrs Geall thought they would be very difficult to replace even though she had dreamt of it for years.
In addition to fixing the draught issue in her house, Mrs Geall also wanted to allow more natural light to filter into her home. We offered a solution to both of her goals by recommending that she purchase our Eclipse Aluminium Windows which have a very slim frame with a large amount of glass to maximise light entry. Maintenance will also be a breeze with their aluminium framework.
Painting watercolours is something that Mrs Geall has always loved as a hobby. She often thought how nice it would be to do more of her painting at home and asked if we would be able to turn her extension into a watercolouring studio. We assured her that by simply replacing her roof with one more suitable for painting was all it would take!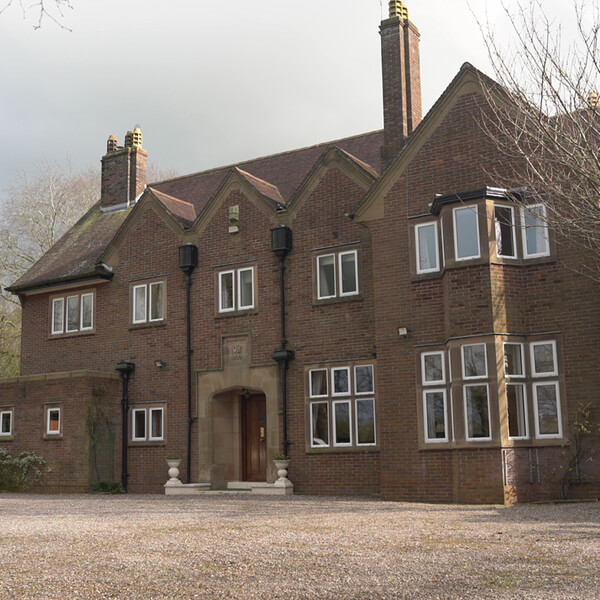 The new roof in my extension has allowed me to spend much more time watercolouring than I previously could. This has definitely been a worthwhile investment for me.
Not only have her new windows stopped all of the leaks, but according to Mrs Geall the house is also much quieter. She used to be wary of opening and closing her old windows with the fear that they may fall out, but her new windows can be operated easily and safely. Her draught-free windows have also saved her money on her energy bills. We performed a health check of the windows a year after their installation.

View More Case Studies
INSPIRED? GET A FREE QUOTE TODAY!
Simply fill in your details for your free, no obligation quotation, and click "Get Quote"
Want to speak with an Advisor? Give us a call on 01686 628650
Our friendly team will be pleased to help with any questions you may have.