With over 20-years of experience, we know that homes around the Newtown, Welshpool, Shropshire and Mid Wales area come in a variety of sizes and styles. Offering a wide choice of UPVC colours and finishes for you to choose from, we do everything we can to give homeowners unrivalled choice and the highest quality, cost-effective UPVC doors in the area.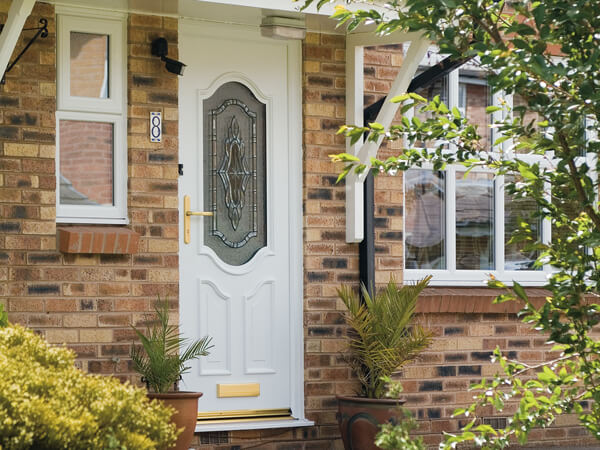 Clinton Two

Grant Two

Grant Two

Harding Two

Minova One

Roosevelt One

Roosevelt One

Truman One

Truman One

Wilson

Clinton Two

Grant Two

Grant Two

Harding Two

Minova One

Roosevelt One

Roosevelt One

Truman One

Truman One

Wilson

Clinton Two

Grant Two

Grant Two

Harding Two

Minova One

Roosevelt One

Roosevelt One

Truman One

Truman One

Wilson
Are you both fed up of feeling draughts indoors and having to fork out a fortune on your energy bills? The solution is quite simple – get Mid Wales to integrate one of our fashionable UPVC doors into your entrance. They will use the heat produced by your boiler system more efficiently, and subsequently help bring down the cost of those ever-rising fuel bills. An offshoot of that is that you will also be helping to save Mother Earth from extinction.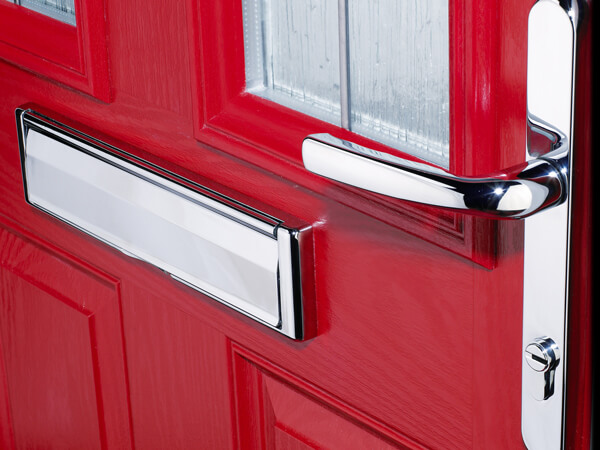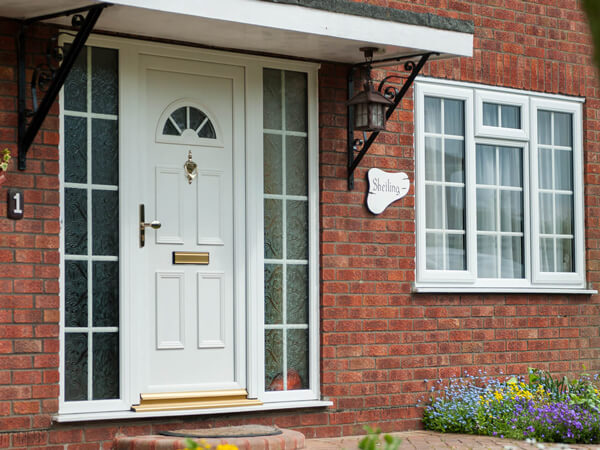 Extreme UPVC Doors
If you worry about the security of your home, fitting one of our UPVC doors will put your mind permanently at rest.
In addition to maximising security of your home, our UPVC doors have many other positive attributes. You can learn more by clicking on the hotspots.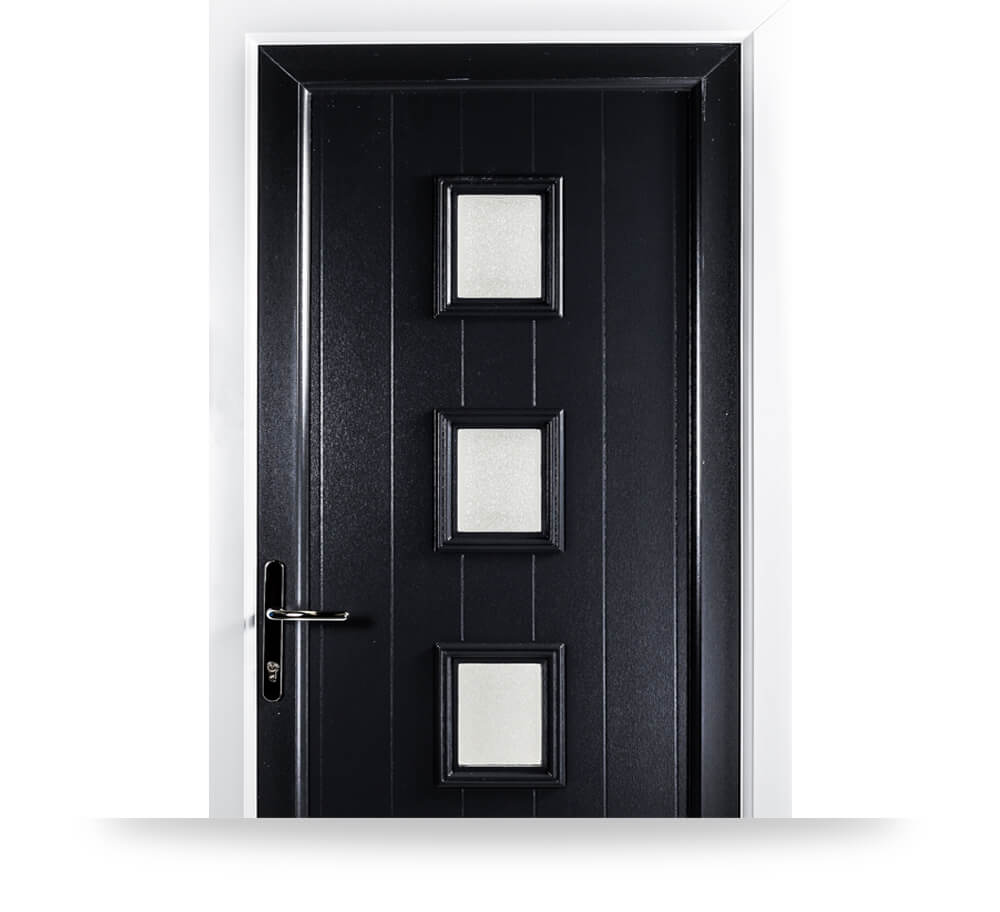 UPVC Panel Glass
Available with a wide range of glazing styles, including obscure and decorative glass.
UPVC Panel Hinges
Anti-crowbar technology that delivers ultimate strength. Horizontal and vertical adjustment that results in 360-degree compression on seals for weather tightness.
UPVC Panel Security
Featuring our robust shootbolt locking system, you can rest assured your UPVC Panel Doors will keep you home and family protected from the threat of break-ins.
UPVC Panel hardware
Our UPVC Panel Doors come with a range of hardware including letterboxes, knockers and handles in a variety of colours to suit your home, they're built to last with robust materials and quality finishes.
Style and performance come together…
Our Extreme UPVC doors are made using modern technology and the very best manufacturing practices.
Once installed in your home, a UPVC door will boost your property's security and thermal efficiency. Available in a number of interesting designs, we are confident you will find the right style for the front or back of your home.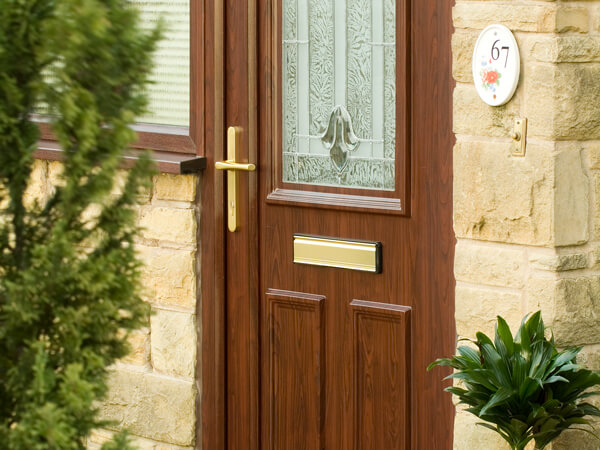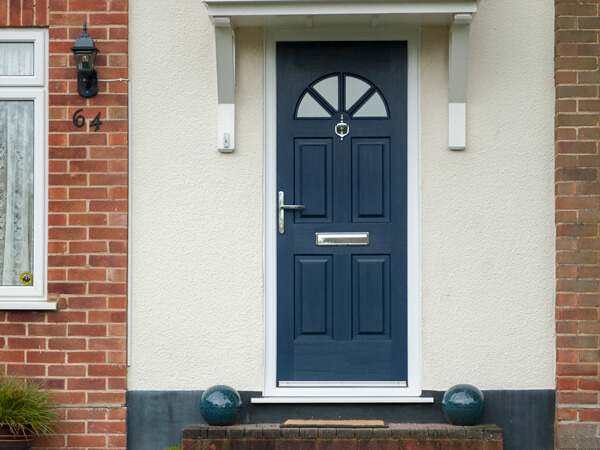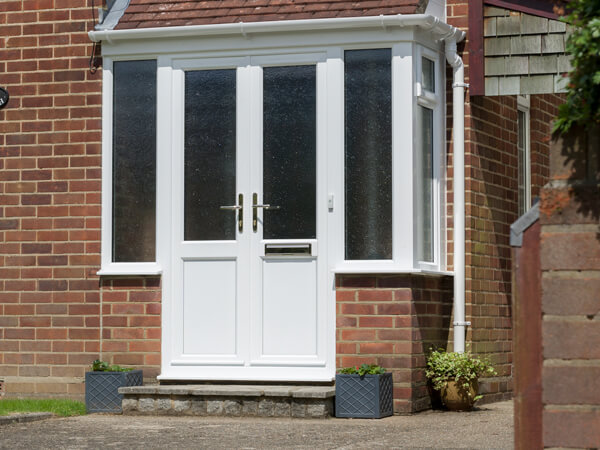 CREATE A BOLD, BEAUTIFUL ENTRANCE
Protect your home and your family with an Extreme UPVC door in your home. Whatever design you choose, it won't let you down.
A meticulous finish…
We have made a concerted effort to offer customers as many coloured finishes as we possibly can. You can have a Golden Oak, Rosewood or White colour applied to our UPVC front and back door panels with matching frames. A further injection of colour can come when you include textured or patterned glass in the door. Think through your choice of colour carefully to ensure it complements everything else.
Adding hardware will add an extra bit of life to the door...
When buying a new UPVC door from Mid Wales, you will be introduced to our many hardware solutions. This extensive suite of door furniture includes dozens of handles, hinges, letterboxes, number plates etc. They all have very differing personalities and have been expertly crafted with exquisite detailing throughout. You shouldn't have any problem finding appropriate hardware for the style of UPVC door you prefer.
REQUEST YOUR FREE DOOR QUOTE
Simply fill in your details for your free, no obligation quotation, and click "Get Quote"
NEED MORE INSPIRATION? REQUEST A BROCHURE
Simply select the brochure(s) you would like to browse, fill in your details, and then click 'Download'.
Want to speak with an Advisor? Give us a call on 01686 628650
Our friendly team will be pleased to help with any questions you may have.