Setting the standard
Once your installation is complete and has been signed off by our teams and yourself, you'll receive a copy of your guarantee certificate and a full summary of cover.
Lasting ten years, our guarantee offers complete value for money and peace of mind.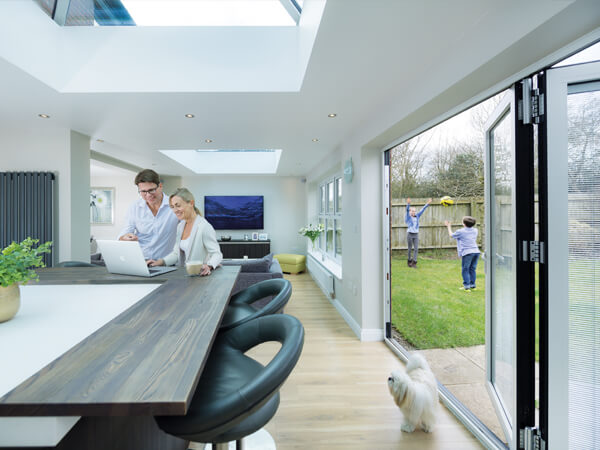 Lifetime of Reassurance
We're able to offer such a comprehensive guarantee because all our products are designed and manufactured to last. It would simply be uneconomical for all involved if, like others, we offer short periods of cover or cheaper, items.
Let's face it, windows, doors and living spaces are an investment and a considerable commitment. They need to be treated and protected as such and that's why we offer a lifetime of reassurance with our 10 Year Guarantee.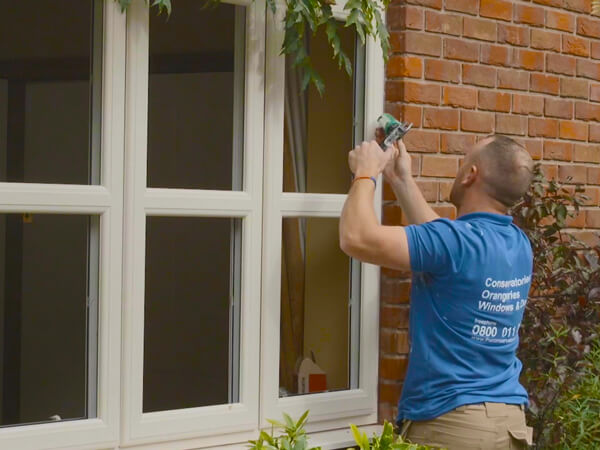 FURTHER INFORMATION
For further details on our guarantee, including a full list of exclusions and exceptions, please get in touch with a member of the Mid Wales team and they'll be happy to answer any questions you may have.
MID WALES PROMISES
At Mid Wales, we believe in sticking to our promises to provide the best service to our customers. We hope you feel confident in placing your trust in us.
HONESTY
Our design consultants are also on hand to provide you with the most knowledgeable advice to help you make the best decision for your property. Mid Wales insists on providing a non-pushy sales service so that you can view products at your own leisure and without any unnecessary pressure.
VALUE FOR MONEY
We don't artificially inflate our prices in order to offer dramatic but bogus discounts. We simply offer good deals and honest value for money. Our high-quality products have been designed to last for your future.
Comprehensive Guarantee
You'll find a minimum of a 10 year guarantee on all our products across the board. These guarantees reflect the quality of our products and incredible installation techniques.
Price Promise
We believe our prices are fair and competitive. However, if you find a better quote for a similar product of the same quality, let us know within 14 days and we will deduct the difference from your bill.
WANT TO GET IN TOUCH?
If you have a query or issue about any of our products or services you can contact the Customer Services team by completing the form below.
Want to speak with an Advisor? Give us a call on 01686 628650
Our friendly team will be pleased to help with any questions you may have.