We can help you make your property more thermally efficient…
With many modern homes having lots of individual windows, it is imperative that they remain thermally efficient. Therefore, the installation of strong, energy efficient windows is very important as it helps keep your home warm and draft-proof.
Consisting of two individual panes of glass separated by an insulating gas, double glazed windows work to keep the heat in your home and the cold out. They're so energy efficient that you will see a real reduction in your heating bills.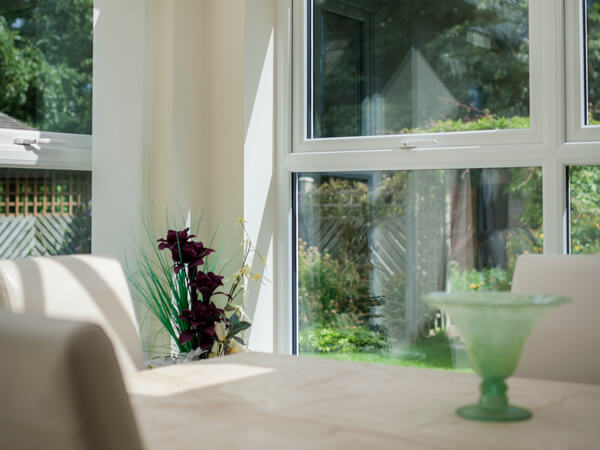 Double glazing could be the solution…
If you have reached the end of your tether with your old windows, Mid Wales Windows is the place to come to for quality replacement double windows. Our double glazed units will heighten security at your home and kill off the draughts that cause you to cover up to keep warm.
You can rely on our window consultants to ensure you get the right sort of double glazed replacement windows so that your money doesn't go to waste.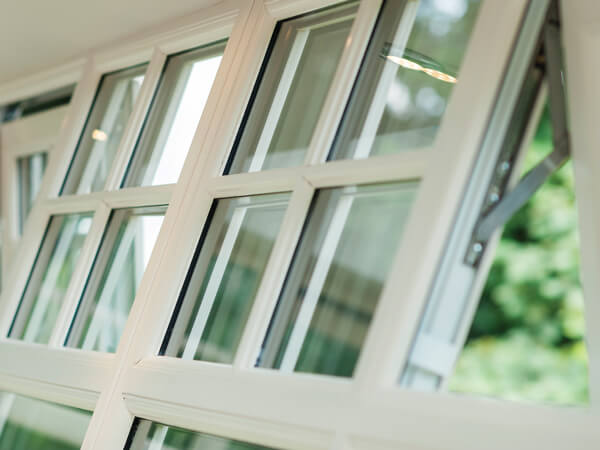 EXPLORE OUR DOUBLE GLAZING RANGE
Most homeowners gravitate towards UPVC for new double glazed windows. However, many others are tempted by our aluminium double glazed windows, thanks to our powder-coated aluminium finishes that create a vibrant look.
Replace your current windows with our classic Casement windows…
Casement windows will never go out of style, thanks to their simple design and exceptional functionality. They have the power to complement every style of home in terms of looks at the same time as upgrading a property's warmth and security.
Our casement windows have security features built in, so you can rest assured your home is protected from break-ins. Their strong and durable frames are backed up by our incredible guarantee too.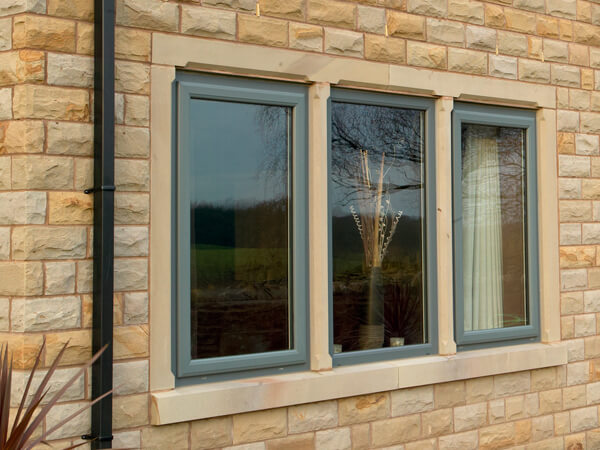 There's nothing more versatile than a tilt & turn window…
The tilt & turn style is no one-trick-pony. You can tilt the window inwardly with a single turn of the handle, and a full turn of the handle results in the window completely opening inwards. You will find this multi-functionality useful for ventilation, and it also makes cleaning this particular window style extremely easy.
For homeowners who want to be able to open their windows wide and maximise ventilation in their home, our tilt & turn windows are a great option.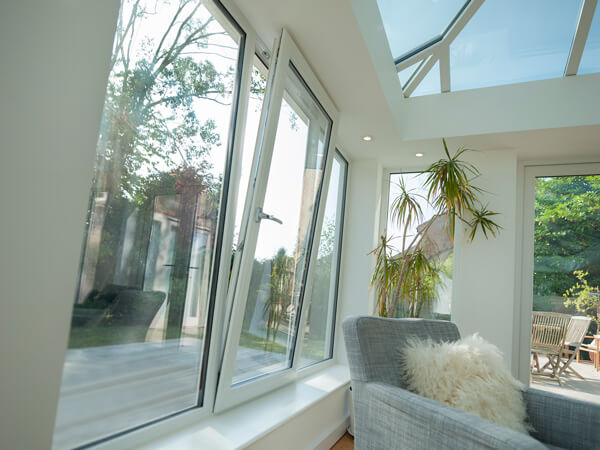 Invite sunlight into your home...
It will be impossible to ignore the presence of a bay or bow window at your home as these multi-faceted window styles have a slight outward projection, helping to entice more of the light of the sun indoors.
Like everything else in our EXTREME range, they will significantly minimise heat loss and maximise security, plus you can incorporate performance glazing into them.
Optimal performance as standard.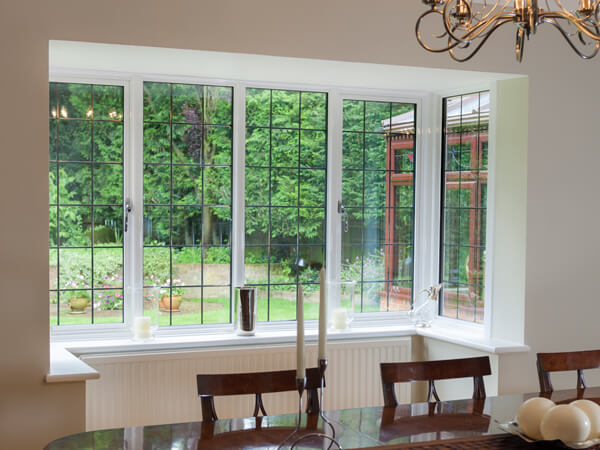 The Georgian era meets the 21st Century…
Cottage windows are still a prominent window style in modern times as they are loved for their charming looks. We can add leaded Georgian bars applied across the glazed section of the design to add even more character.
Our cottage windows benefit from traditional style with all the advantages of modern materials, including improved insulation and outside noise-reduction.
An authentic, contemporary imitation of traditional style windows.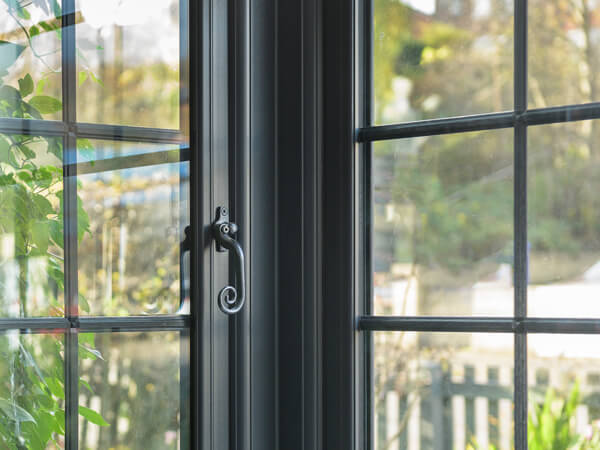 Our authentic colours make our UPVC windows come to life...
Your UPVC windows would be finished in one of several trademark colours; Mid Wales has preserved these finishes for its wide window range. We have a colour palette comprised of various historic shades, wood effects and textures, and they give the classic UPVC window that contemporary edge. You don't have to use a single finish. Our UPVC windows can be dual-coloured if separate finishes internal and externally work best.
You won't believe the quality of our aluminium finishes…
Available in an incredible range of colours, all of our aluminium frames undergo an extensive 11-stage powder-coating process, resulting in a deep, rich finish. Such freedom of choice means we can also offer incredibly realistic woodgrain frames. With finishes, including Walnut, Rosewood and Rich Oak, our windows allow you to have the traditional look of timber frames as well as modern levels of insulation and security.
Give some thought to the glass for the design...
You will, of course, need to select some glass for the window. It could be best choosing energy rated glass if you want to cut the cost of energy bills, or opt for privacy glass if you crave extra privacy while going about your home life. Inform them of your requirements and canvass the opinion of our window consultants if you experience any difficulty deciding which form of performance glass will be most appropriate.
Privacy Glazing – We urge you to include privacy glass in your windows if you put a high price on privacy. Supplied in a double or triple glazed unit, privacy glass is most frequently used for windows in bathrooms and other areas of the house where privacy needs to be prioritised.
REQUEST YOUR FREE QUOTE
Simply fill in your details for your free, no obligation quotation, and click "Get Quote"
NEED MORE INSPIRATION? REQUEST A BROCHURE
Simply select the brochure(s) you would like to browse, fill in your details, and then click 'Download'.
Want to speak with an Advisor? Give us a call on 01686 628650
Our friendly team will be pleased to help with any questions you may have.