THE FINEST ROOFS IN WALES
Both our insulated glass roofs as well as our lightweight solid tiled roof options offer supreme thermal efficiency to make sure you have a comfortable room to enjoy no matter the time of the year.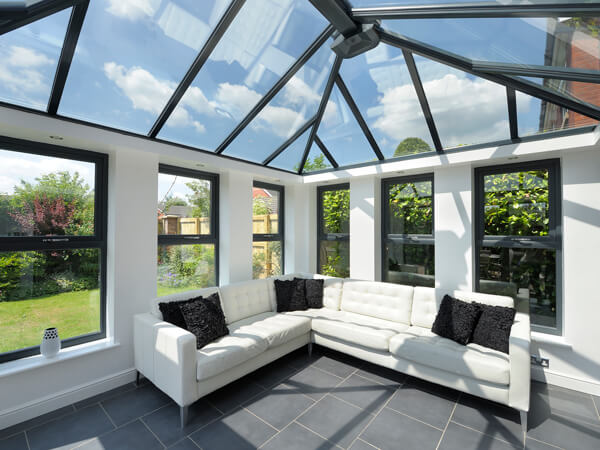 GLASS ROOFS
We employ a modern glazing process which enables our glass roof conservatories to remain comfortable year-round. It repels heat in the summertime and keeps warmth inside throughout the wintertime.
FIND OUT MORE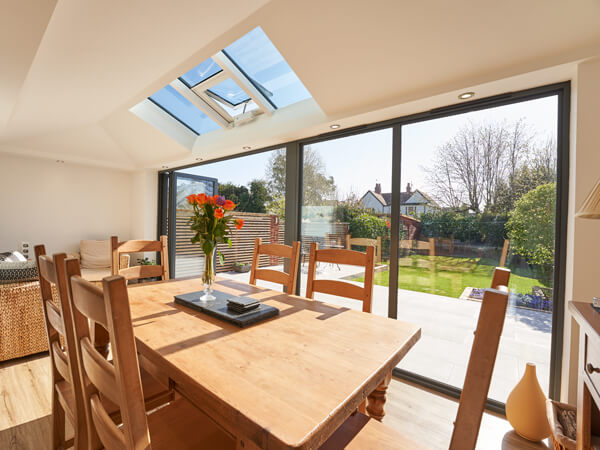 TILED ROOFS
If you are in the market for a solid roof, then our technologically advanced tiled roofs are lightweight and still allow large amounts of natural light to flood your living space.
FIND OUT MORE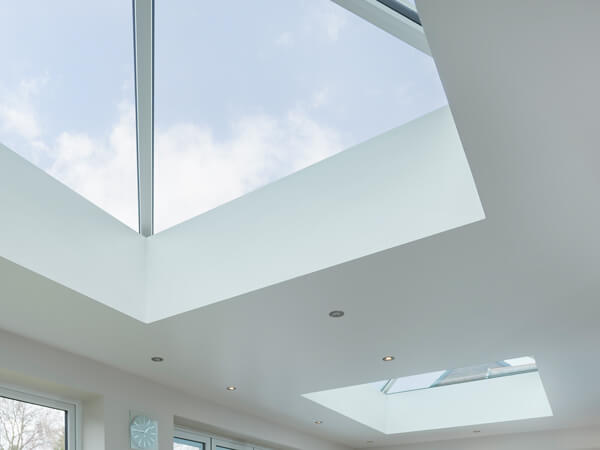 FLAT ROOFS & SKYLIGHTS
For a roof extension with a sleek, contemporary design, then our flat roof extensions complemented with flat skylights may be exactly what you are looking for.
FIND OUT MORE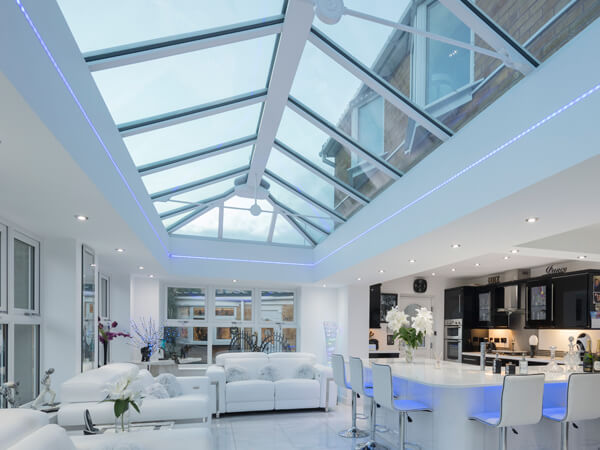 LANTERN ROOFS
For the most amazing overhead views, our lantern or atrium roofs can be affixed on top of your extension's living space.
FIND OUT MORE
REQUEST YOUR FREE QUOTE
Simply fill in your details for your free, no obligation quotation, and click "Get Quote"
NEED MORE INSPIRATION? REQUEST A BROCHURE
Simply select the brochure(s) you would like to browse, fill in your details, and then click 'Download'.
Want to speak with an Advisor? Give us a call on 01686 628650
Our friendly team will be pleased to help with any questions you may have.