Choosing Your Living Space
With the demand for extensions higher than ever, it's clear to see that so many homeowners are redefining their homes and finally investing in spaces that work for them. Moving house is stressful, expensive and complicated, so why not improve your current home instead? If you're considering this, Mid Wales can help.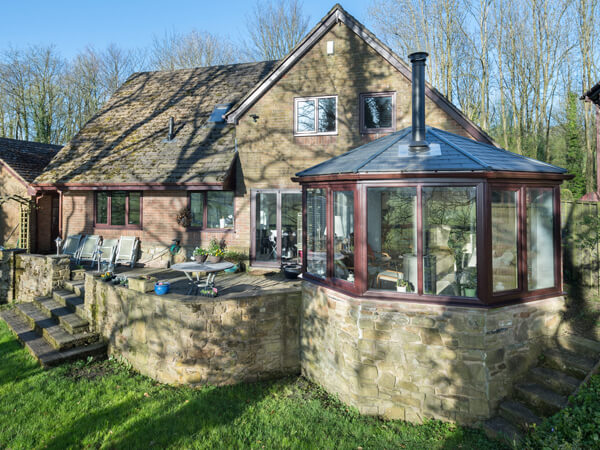 Pick the perfect position
We can help you select the perfect place for your new extension to go, whether more natural light is the ultimate goal or you'd prefer us to create a more private and secluded sanctuary.
Let us know whether the view from your extension is important or not, and we can help you find the best roof, windows and doors for all your requirements.
Designed for your needs
For many Mid Wales customers, the most important part of planning an extension is getting the visual aspects you want dialled in. Our designers will work with you to ensure it looks spectacular, selecting the windows, roofing system and even skylights to achieve the look you want.
Spend some time exploring our website to get an idea of the many different styles we have for homeowners in and around Newtown, Welshpool, Shropshire and Mid Wales.
Accessorise your space
If owning an orangery has been a long-held ambition, you probably know how your perfect orangery would look, including all the details that make the design truly yours. We will use our 3D software to put together a fitting design, allowing you to make edits live on screen.
We have numerous possibilities when it comes to roofing options (choose between traditional tile or slate and modern composite) and we also have a wide assortment of windows and doors.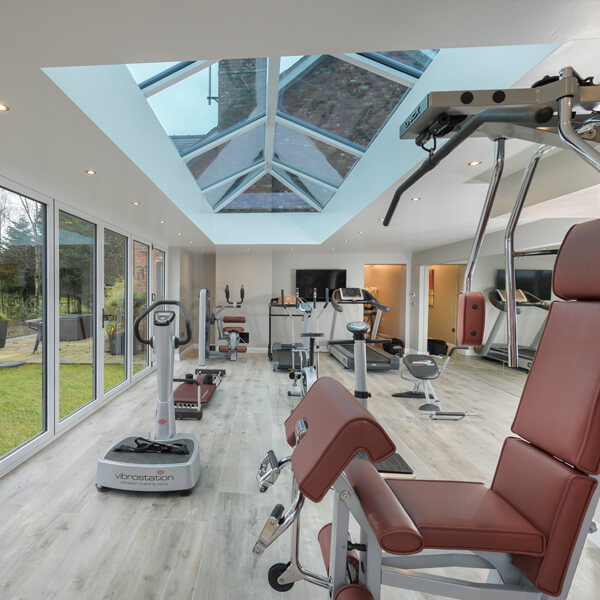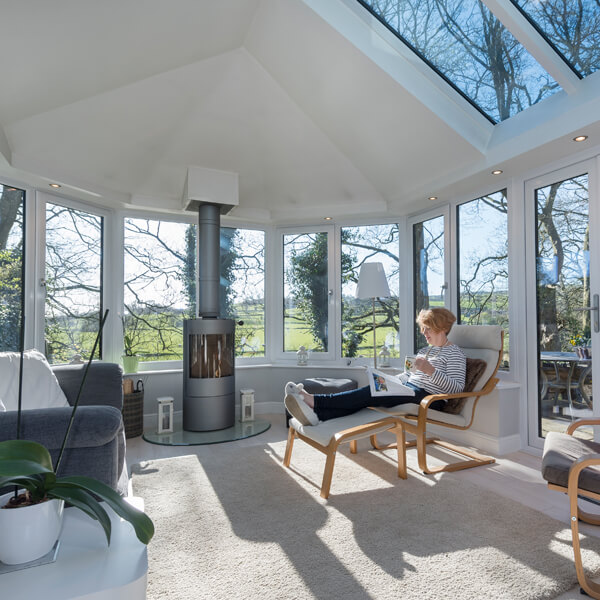 REQUEST YOUR FREE QUOTE
Simply fill in your details for your free, no obligation quotation, and click "Get Quote"
NEED MORE INSPIRATION? REQUEST A BROCHURE
Simply select the brochure(s) you would like to browse, fill in your details, and then click 'Download'.
Want to speak with an Advisor? Give us a call on 01686 628650
Our friendly team will be pleased to help with any questions you may have.