Triple glazing is the next upgrade…
Once considered expensive and something of a luxury, triple glazed windows are becoming increasingly popular with homeowners thanks to their incredible energy efficiency and the continued drop in prices.
Easily fitted to any style of window, triple glazing looks very similar to traditional double glazing; the one simple difference being there are three panes of glass instead of two. This third pane of glass makes a huge difference in terms of both outside noise reduction and heat insulation; with triple glazing windows approximately 60% more heat efficient than standard 'C' rated double glazed windows.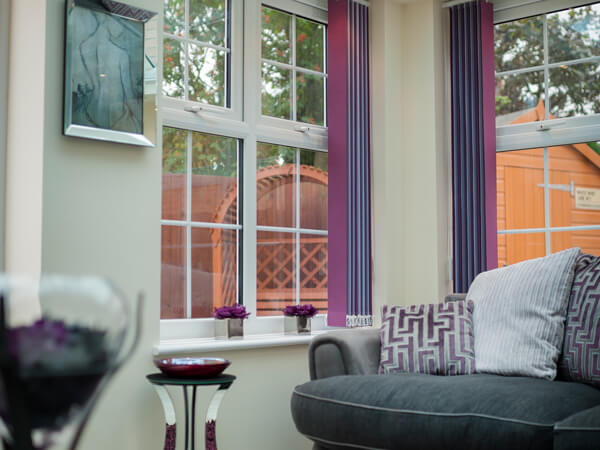 40% more thermally efficient than a standard A-rated double glazed window...
The thermal efficiency of a triple glazed window exceeds the standard of thermal efficiency offered by an A-rated double glazed window. It contains a soft glass which reflects heat back into properties to stop them feeling the slightest bit cold.
You won't believe the difference a set of triple glazed windows make to the cost of your energy bills, and the days of the weather outside getting into your living space will be gone for good. The addition of a third pane of glass also makes a triple glazed window more secure than a double glazed equivalent.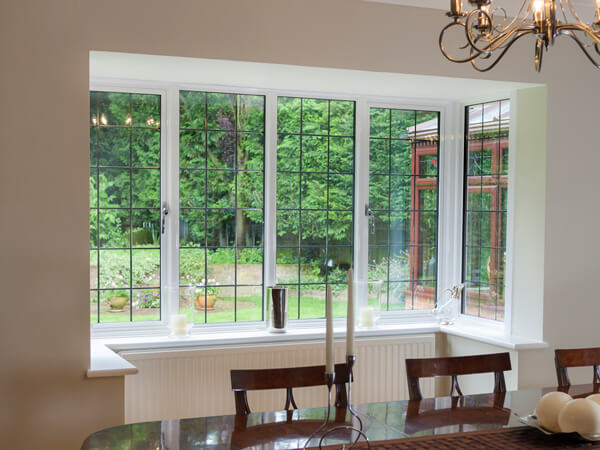 You'll be left with a lot more money in your pocket...
Unless your existing windows are providing a high standard of insulation, you can expect the cost of your heating bills to really mount up. Can you afford to be forking out a fortune for fuel? We thought not! Buying new triple glazed windows is the best solution to the problem as they will insulate your house properly, without you needing to forever put the onus on your boiler to keep you toasty.
Easing the pressure on your boiler will keep your heating costs down, and help to lower your carbon footprint, which is only a good thing for the environment.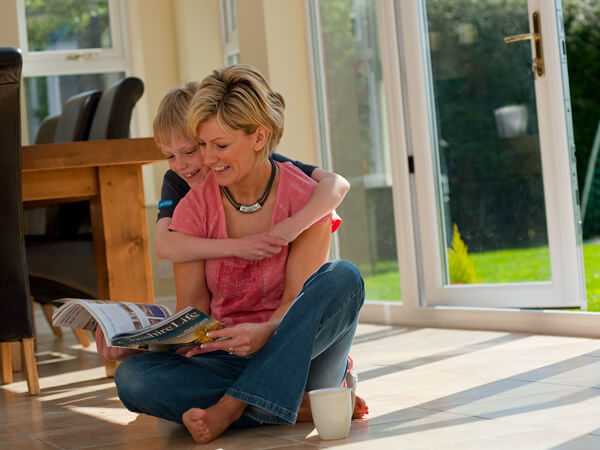 Everyone needs a home full of comfort...
Rather than dread the arrival of the winter months because you know that the inside if your house will feel freezing cold, you should guarantee yourself thermal comfort in all weathers with our triple glazed windows.
The three insulating glazed panes and insulating frame will keep the majority of the heat generated by your boiler indoors, and offer outstanding weather protection. They will make your boiler completely redundant for large parts of the year, and help remind you why you love home living so much.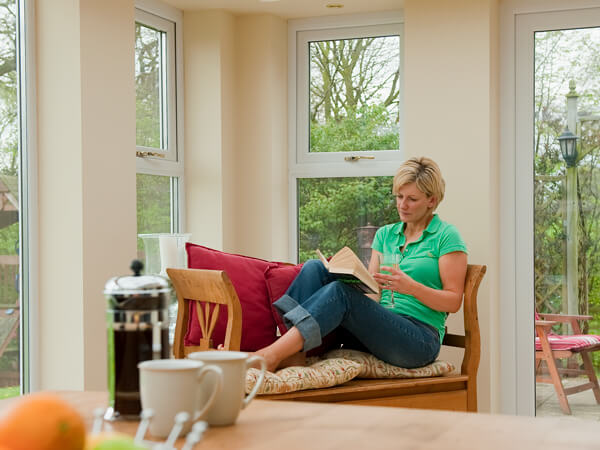 Triple glazed windows will significantly boost home security...
Can you say with absolute certainty that your windows will avert any attempt made by a burglar to break in? If you have your doubts on that score, you should replace those windows at the soonest opportunity and gift yourself guaranteed home security with our triple glazed windows.
We internally glaze each of the three glass panes so that removal of the glass from outside the house is impossible. The window also accommodates a multi-point locking mechanism which will stand firm against excess pressure.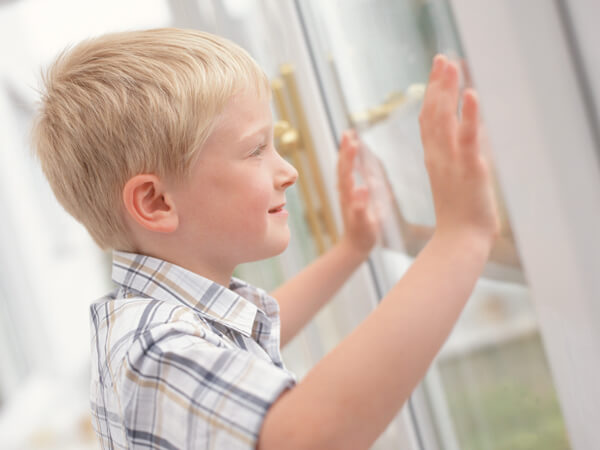 PERSONALISE YOUR TRIPLE GLAZING
Our triple glazing is available in a number of window designs. Once you've chosen the window style, you will need to choose the finish, glazing and hardware.
REQUEST YOUR FREE QUOTE
Simply fill in your details for your free, no obligation quotation, and click "Get Quote"
Want to speak with an Advisor? Give us a call on 01686 628650
Our friendly team will be pleased to help with any questions you may have.