We have put our own stamp on the casement window, without tampering with this timeless window style too much, transforming it into an EXTREME modern offering. Various hi-tech secure measures have been assimilated into our casement window so that you feel content with home security, and the frames are brilliantly engineered to ensure that you needn't replace your windows again for at least the next 20 years.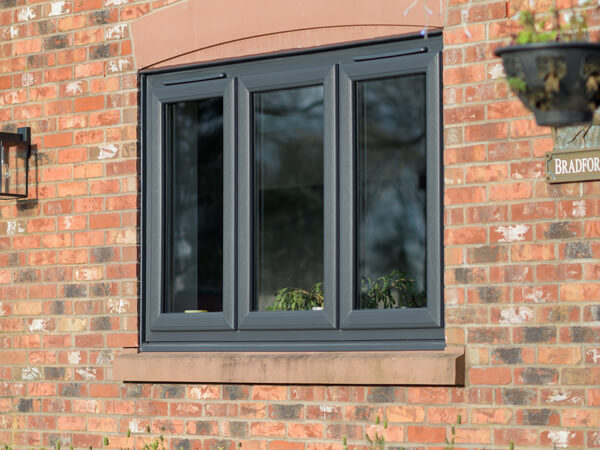 Consisting of multiple panes of glass, casement windows have proven to be particularly good at matching the variety of housing styles found here in Mid Wales, including heritage and contemporary styles. One of the unique features of casement windows is their functionality. Featuring single levers or tandem latches, Casement windows are very easy to open and close.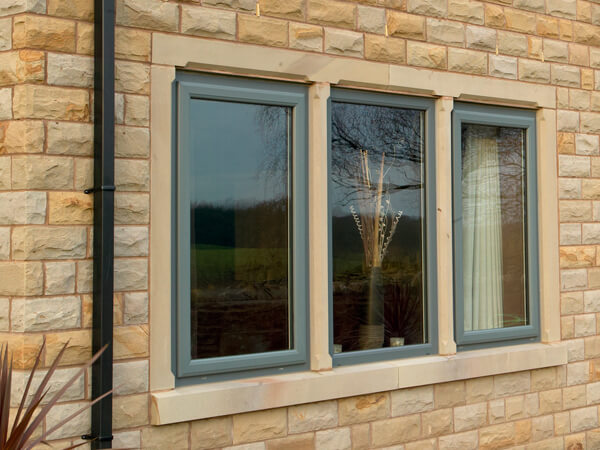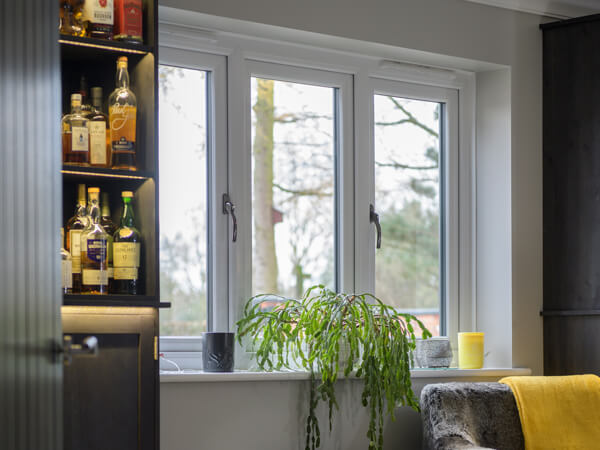 Do your windows have EXTREME protection?
You rely on your windows to keep you safe at home. Do you have full confidence in the ability of your existing windows to do that? If not, you should upgrade your windows and have our EXTREME windows installed by Mid Wales. 
EXTREME enhanced security with centre VAULTBOLT and multi cam locking technology.
EXTREME enhanced durability with UNIQUE superglide gearbox ensures smooth operation.
EXTREME enhanced COMPRESSION and acoustics with interlocking hinge bolts and optimum weatherseals.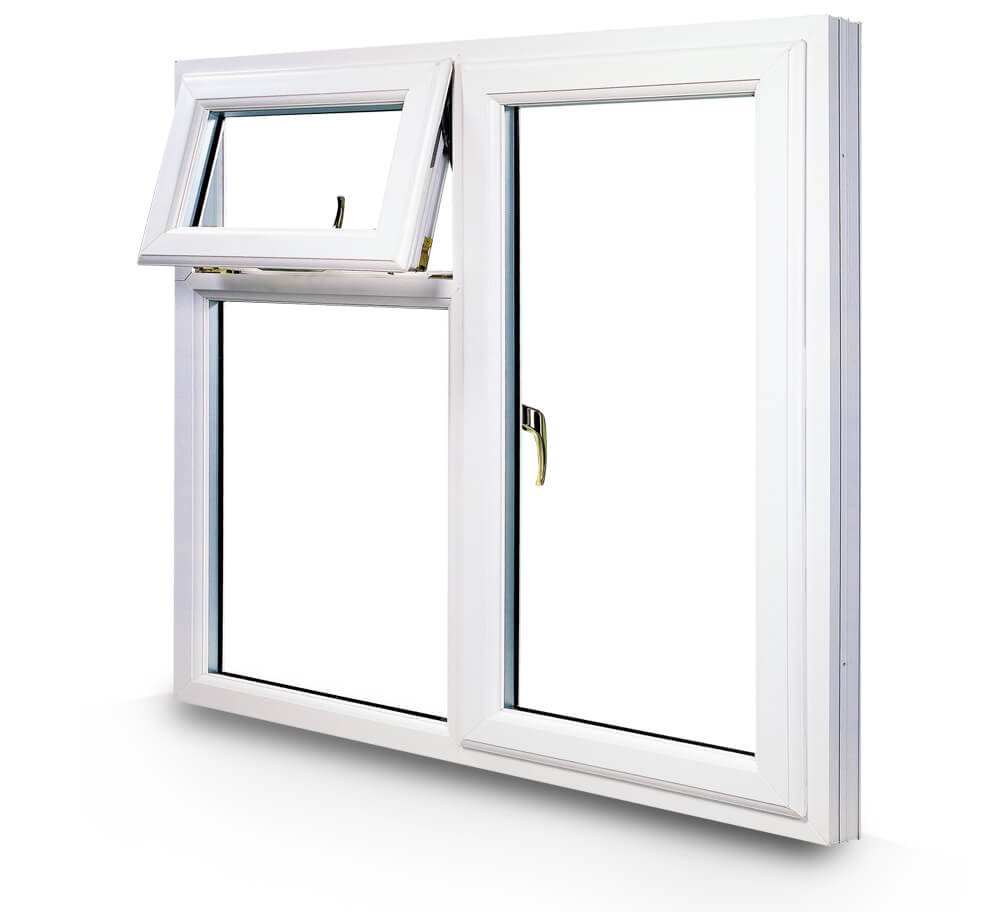 Herculean Hinge
Heavy duty, highly engineered hinges that provide increased load bearing. With anti-crowbar technology and sustained use for a lifetime.
Extreme Locking
Up to 9-point locking system and two high compression hinge bolts to create 360-degree solidity. Also available with enhanced security option designed to meet the requirements of the police-recognised Secured by Design initiative.
Extreme Frame
Highly engineered frames, that encompass 14 chambers (combined sash and frame) to provide supreme thermal performance. Maximum protection against twist and ageing so your windows will look and operate like new for longer.
Extreme Weather Seal
Dual density and high elasticity for twice the standard coverage. Long lasting airtight protection from the elements and added noise reduction.
Ultimate Glass
High performance next generation glass for superb energy efficiency. Ultra-clear outer pane and a super soft coat inner pane. Improved clarity for the perfect view.
Extreme Handles
Our Extreme Handles come in a range of colours to suit your home. Built to last with robust materials and quality finishes.
A+ energy rated windows come as standard...
Did you know that your old windows could be responsible for around 25% of the heat lost from your property? Any EXTREME windows bought from Mid Wales Window carry an A+ energy rated as standard. This exceeds the thermal qualities of most replacement windows in the region. Our A+ energy rated windows are also great for solar control and will keep the internal temperature just right.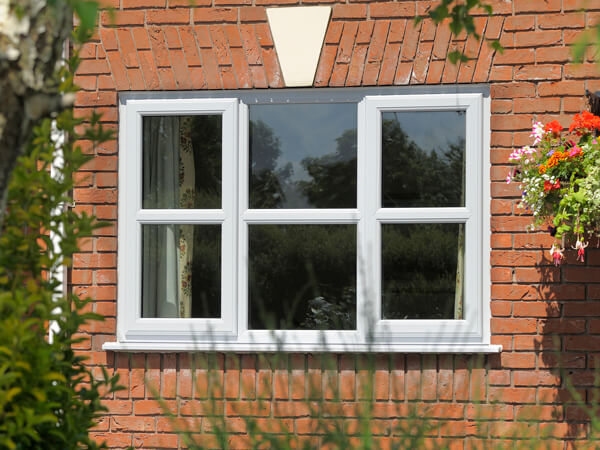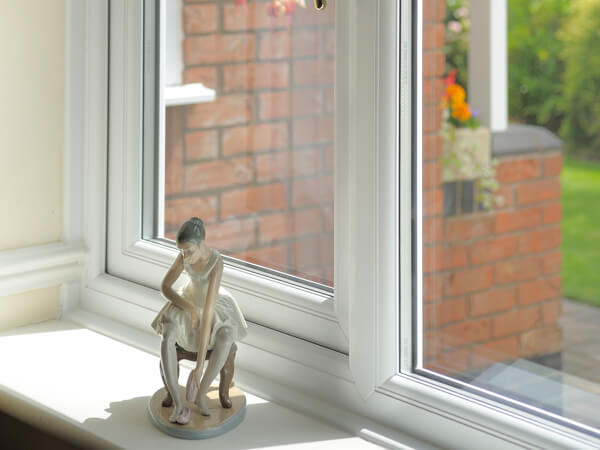 PERSONALISE THE DESIGN
Once you have chosen what style of replacement windows you would like, you can then customise the design by choosing a colour finish, the glazing and hardware.
Incorporate a textured woodgrain or one of our smooth surface finishes...
We feel it's important that there are no limits to what our customers can do with their new windows, including with colour. Our coloured offerings include White, Cream and Black if you're a bit of a traditionalist, and we also have period-inspired finishes, including Chartwell Green and a Grey Blue Woodgrain for lovers of olde-worlde charm.
We will spoil you for glazing options, even offering privacy glazing...
Your new replacement windows need to be appropriately glazed and Mid Wales Windows can supply you with several glazing options, including privacy glass and energy rated glass. No prizes for guessing that our energy rated glass provides a very high standard of thermal efficiency and will save you a fortune on your future energy costs. It can accommodate leaded glass and astragal bars, when requested.
Secure handles crafted with care…
The hardware on our replacement windows always attracts attention. You can see and feel just how much detail has gone into each individual piece, and there are some very complex offerings within the suite.
Without these high-quality handles and hinges, our windows wouldn't enjoy the popularity that they have amongst window buyers. The finishes applied to our hardware solutions are similarly impressive and won't lose any of their appeal.
REQUEST YOUR FREE QUOTE
Simply fill in your details for your free, no obligation quotation, and click "Get Quote"
NEED MORE INSPIRATION? REQUEST A BROCHURE
Simply select the brochure(s) you would like to browse, fill in your details, and then click 'Download'.
Want to speak with an Advisor? Give us a call on 01686 628650
Our friendly team will be pleased to help with any questions you may have.