Marcin & Magda's
Grey Extreme Windows & Solid Core Door
Everything in grey for this home's makeover.

Marcin and Magda had noticed that their draughts had been getting significantly worse, and they decided to solve this by upgrading their windows with a new design to freshen its appearance as well.
As replacing their windows had been on Magda's mind, she had been looking around for ideas and became enamoured with grey windows matched with a contemporary grey door. A front door with aluminium panels framed with glazed facets and a chrome bar handle was exactly what she had in mind. Fortunately, we had exactly what she wanted with our collection of Extreme Solid Core Doors.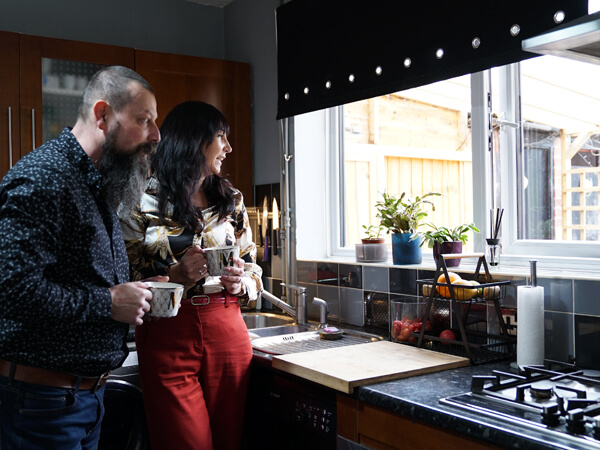 After meeting with one of our customer service advisors, they were able to obtain some added direction on the options available. We made the couple aware that it would be possible to have a dual-coloured finish, and Magda chose a white internal finish with a grey exterior finish. We always make it a priority to ensure that our customers are aware of all of the options available to them.
Not only does the house have the on-trend look that Marcin and Magda desired, but it also has a much quieter, cosier feel inside. The new windows have greatly reduced the level of outdoor noise giving the indoor space a much more peaceful feel.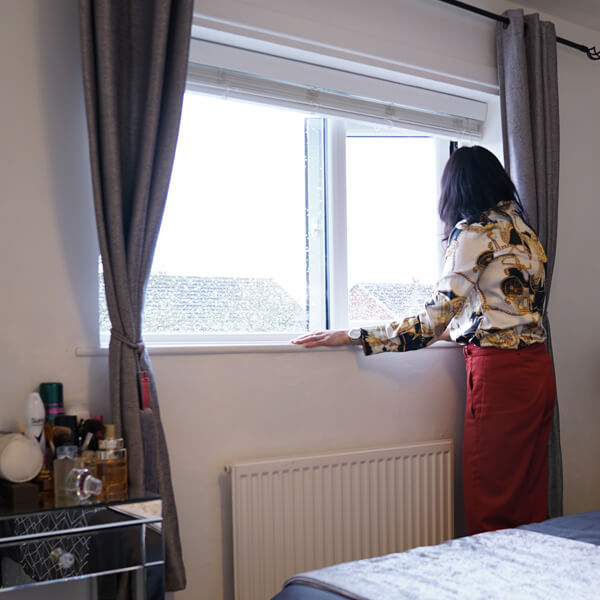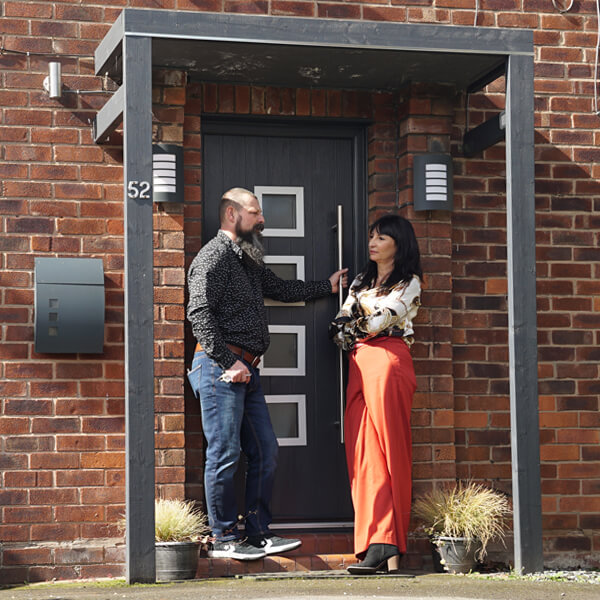 Upgrading our windows and doors have turned our property into a home that feels like it is truly ours. We are so grateful for all the help in our home's transformation.
We received the nicest feedback from Marcin and Magda. They were thrilled with our hardworking, efficient team and noted that the house was left as clean as it was before the project went underway.

View More Case Studies
INSPIRED? GET A FREE QUOTE TODAY!
Simply fill in your details for your free, no obligation quotation, and click "Get Quote"
Want to speak with an Advisor? Give us a call on 01686 628650
Our friendly team will be pleased to help with any questions you may have.