Tom & Jordan's
Grey Envisage Flush Windows & French Door
Giving a family cottage a trusted update for its new keeper.

Keeping the cottage's design integrity intact was incredibly important, and updating with the windows from our Envisage range was the perfect solution.

Previously occupied by Tom's great grandparents, grandad and three younger brothers, this family cottage has been in his family for 100 years. Now under his watch with his partner, Tom has made the decision it is time for some modern updates.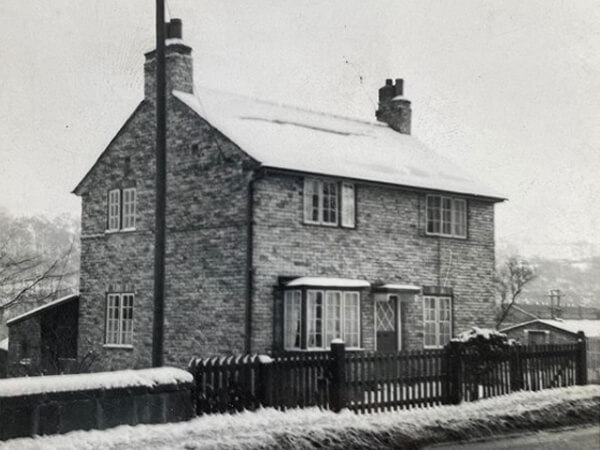 Being in his family for so long, Tom was able to provide us with photographs of the residence from the 1950's. This gave us the information we needed to match modern windows to its original style and we concluded that Envisage flush casement windows would be the best option for replacement windows. In order to match the cottage's historical character, Tom requested coloured bars and traditional monkeytail handles in grey.
As Tom and his partner, Jordan, enjoy entertaining guests, he wished to extend the kitchen into the garden. In order to make the most out of the incredible views around the cottage, we modified the current kitchen window into a beautiful French door.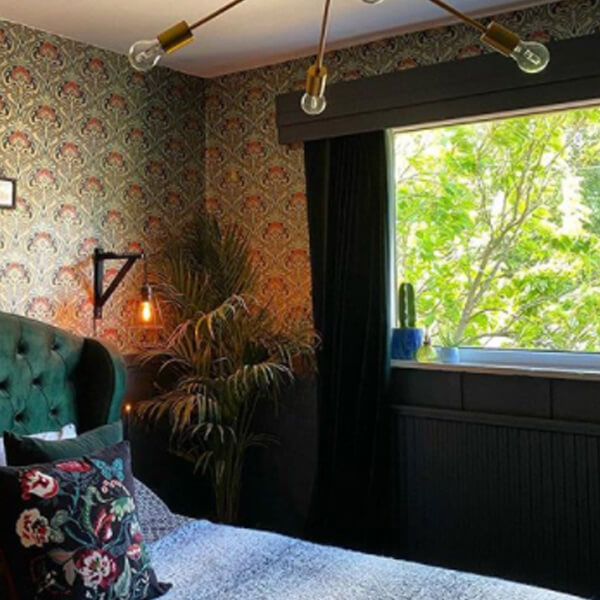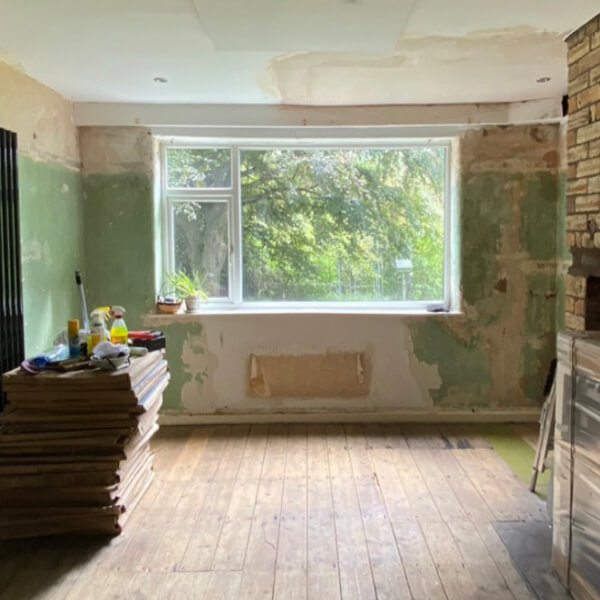 It only took four hours to complete the entire project…

I would wholly recommend them to any family or friends that are looking to make home improvements. Their service epitomised polite professionalism. We could not believe the quality of the work and the impactful improvements made to our home in such a short time.
Two dogs and a large flock of chickens also call the cottage home, and the aesthetic and atmosphere is quite similar to how it would have been in the 1940's. With updated windows, the cottage now has a much cosier feel while maintaining its original character. Tom is overjoyed with the work done on his family homestead, and can be sure that his relatives would be proud as well.

View More Case Studies
INSPIRED? GET A FREE QUOTE TODAY!
Simply fill in your details for your free, no obligation quotation, and click "Get Quote"
Want to speak with an Advisor? Give us a call on 01686 628650
Our friendly team will be pleased to help with any questions you may have.