The Fuller Family
White Envisage Windows & New Doors
A updated, modern touch on an adored family home

Once the Fullers upgraded to Envisage flush casement windows, their property gained a more on-trend look while becoming draught-free.
The Fullers had been increasingly noticing uncomfortable draughts coming in through their ageing windows. Additionally, they realised that their existing windows have become a bit of an eyesore and it was time to make a change.
While they knew they needed an upgrade, they also knew that they wanted their replacement windows to be a similar style to their old ones. Once they saw our Envisage flush casement windows on display in our showroom, they were sure they found their answer.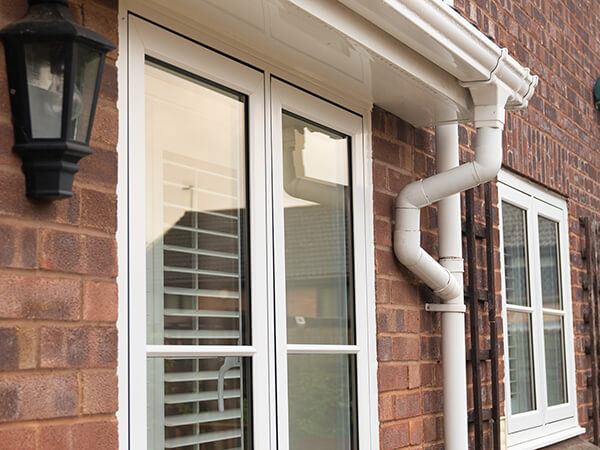 The style they chose was a design similar to traditional timber casement windows which was exactly what they were looking for. However, our modern UPVC construction ensures they will have superior security and thermal qualities.
Mr and Mrs Fuller were so impressed by their new windows that they decided to upgrade their doors as well. They chose a Black Frontline Composite Door to enhance the entrance to their home as well as an Extreme UPVC French Door to take the rear of their property to the next level.
The Fullers were not only greatly impressed with the work done by our skilled installers, but praised our customer service experts from the very onset of the project. Dealing with our professional team gave them a stress-free home improvement experience and they were thrilled with the end result.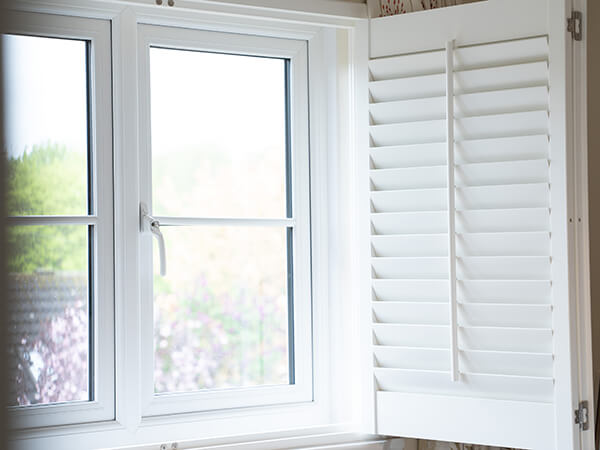 The Envisage line completely floored us and exceeded all of our expectations. It allowed us to regain the kerb appeal our home once had with its tasteful design.
Guests of the Fuller's home have often complimented how much of an improvement their Envisage windows and replacement doors have made on the entire feel of the property, and Mr and Mrs Fuller could not be happier with the investment they have made.

View More Case Studies
INSPIRED? GET A FREE QUOTE TODAY!
Simply fill in your details for your free, no obligation quotation, and click "Get Quote"
Want to speak with an Advisor? Give us a call on 01686 628650
Our friendly team will be pleased to help with any questions you may have.