Living in a draught-ridden house means the heating bills add up fast and the weather can quickly begin to take a toll on the look and feel of the place, making it run down and past its best. This was the quandary these homeowners found themselves in until they turned to Mid Wales for help. Identifying the windows as the main source of their property issues, they asked us to install a brand-new collection of bright, white UPVC windows. After taking part in a consultation with one of our team, they were given a range of choices of hardware to include, and went for some stylish, key-operated gold-plated handles to bring both added security and exquisite style to their new windows. The additional energy efficiency provided by this range was definitely a winning factor.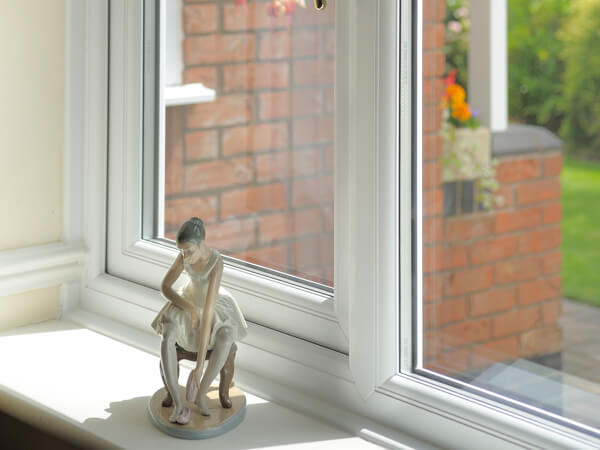 While the majority of the new windows we added were of a fairly standard shape, precision measurements and careful engineering made it easy to incorporate the design into the smaller, arched panes upstairs and the large bay window on the ground floor. The new upstairs window fitted the arched aperture exactly. The bay window produced the same excellent results, and its outward projection ensured plenty of light could be drawn into the main living space. The side-opening panes provide additional ventilation, opening up via the same gold-plated handles as elsewhere.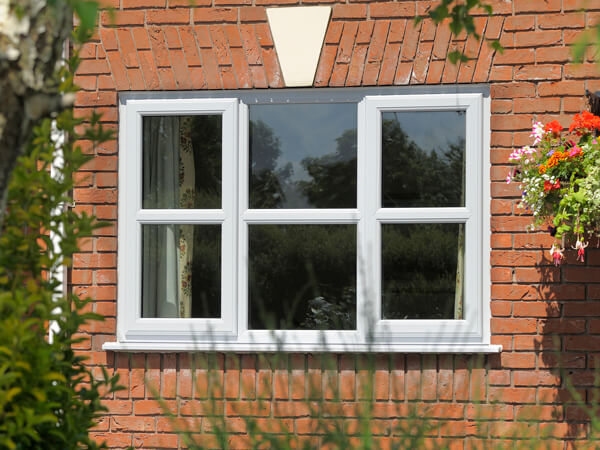 REQUEST YOUR FREE QUOTE
Simply fill in your details for your free, no obligation quotation, and click "Get Quote"
NEED MORE INSPIRATION? REQUEST A BROCHURE
Simply select the brochure(s) you would like to browse, fill in your details, and then click 'Download'.
INSPIRED? GET A FREE QUOTE TODAY!
Simply fill in your details for your free, no obligation quotation, and click "Get Quote"
Want to speak with an Advisor? Give us a call on 01686 628650
Our friendly team will be pleased to help with any questions you may have.