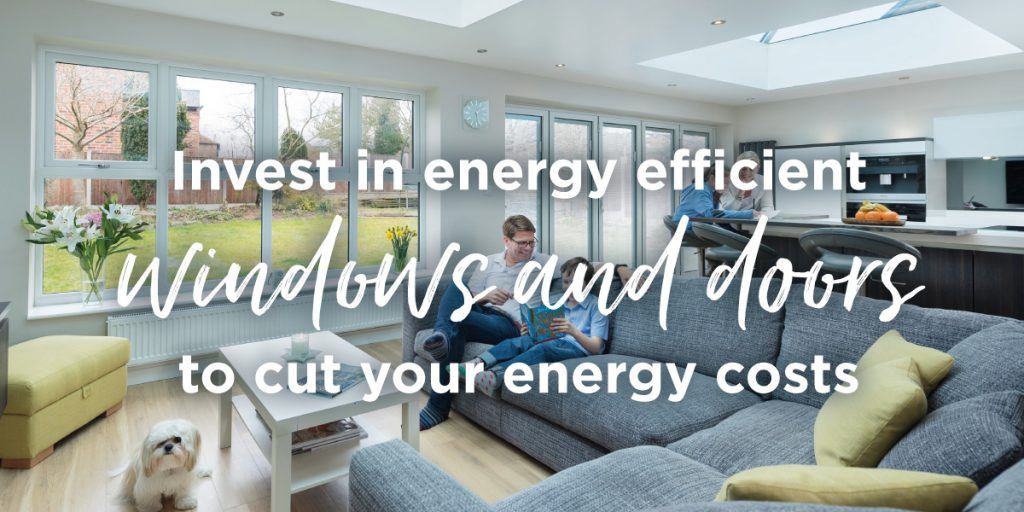 As prices increase at the supermarket and petrol stations, homeowners are looking to save money in different ways.
Limiting the amount of energy you consume in your home is a great way to save money. In addition, the less energy consumed at your home also is environmentally conscious.
Starting on April 1st, energy suppliers will be able to charge you a maximum of £1971 for your use of gas and electricity. This is a shocking increase of 54%. Sadly, experts are predicting this to continue increasing with predictions up to £2600!
Currently, the most inexpensive tariff is £2800. With this high tariff price, even changing suppliers may not be able to save you money as it had in the past. 
However, not all hope is lost and we have some helpful advice below.
Now is a great time to invest in energy efficient doors and windows installed by Mid Wales and below are some reasons that will make it worthwhile in the long run.
Energy Efficient Windows
Often, heat loss in a home is partly due to older and poorly insulated windows. The heat can escape through the glazing or seeping through the window frames.
If you would like to test if you are losing heat through the windows in your home, you can hold a candle up to the window. Keep an eye out for a flickering flame. If the candle does flicker, this means air is escaping your house through the window causing the candle to flicker. Another sure sign of heat loss is if moisture or mould is present. 
At Mid Wales we pride ourselves on providing an A+ standard rating for our energy efficient windows. You could save each year by upgrading your outdated windows with our cost saving windows.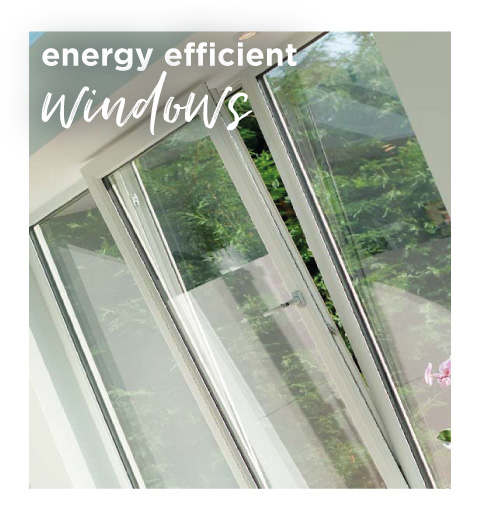 Energy Efficient Doors
Homeowners can also lose heat through poorly insulated front and back doors. You can employ similar strategies as above to test your doors and windows. 
By the current building regulations, all replacement doors are required to have a minimum U-value of 1.8 W/m². The regulation encompasses the door as well as its glass and frame and the U-value represents the amount of heat that can pass through.
We at Speedy design our vast catalogue of doors to exceed U-value regulations. Through using our doors with better U-values, we will save you money by lowering the amount of energy you lose through your doors.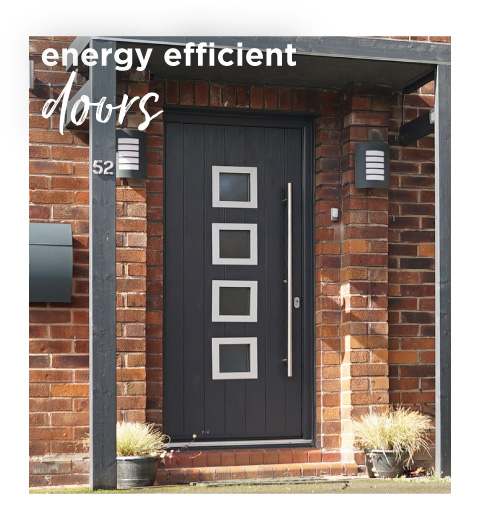 Not only can you lower your carbon footprint and save money by investing in our energy efficient doors and windows, but they all come with a 10-year guarantee. We use this number as the minimum amount of time that they should perform for. From the instance our doors and windows are installed, they will begin paying for themselves.
Be sure to act now to upgrade your antiquated windows and doors before you waste any more money. Invest in Mid Wales' energy efficient home improvements now by clicking here.