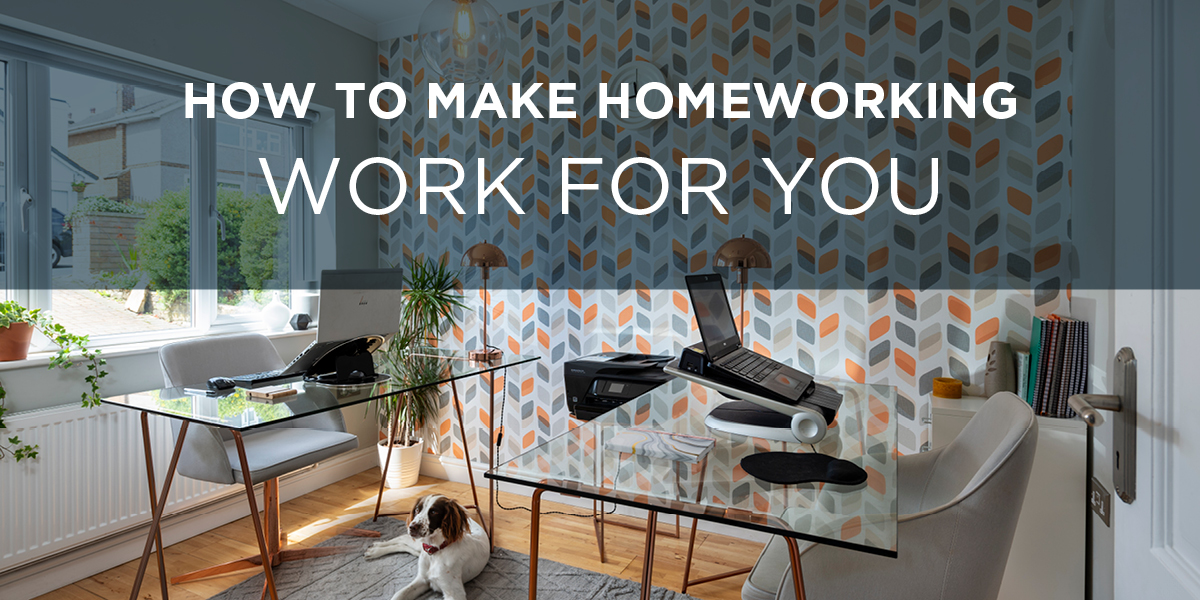 The old office commute will be a thing of the past for a lot of office workers in the future as many businesses have taken the decision to let their employees work from home, after finding it has worked for them over the last year. 
You need certain attributes to succeed as a homeowner, including great focus, self-discipline and a real strong will to work hard. 
It's also important to have a quality workspace, with a nice atmosphere, otherwise it can make it tricky, and you don't want your productivity to drop. 
This is how to get that organised:
French / Patio / Bi-Folding Doors
It was a pretty gloomy winter, but spring is now finally here, and you want to bring the extra bit of sunshine that comes with that into the area where you work. 
Do so with the installation of French, patio or bi-folding doors, which mainly consist of glass, so they will let the sun really spill in and brighten things up. 
You need some exposure to natural light during those many hours of working as it will fill you with energy.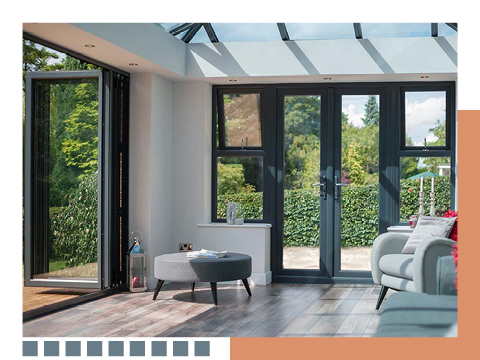 Roof Lantern / Skylight
Want to brighten things up even more? You could see if it's possible to incorporate a roof lantern or skylight in the ceiling. 
There is virtually no framework in a contemporary roof lantern or skylight, almost predominantly glass, so you can just imagine how much light will be received in the room. 
Either product will look truly spectacular within the setting and provide you with motivation during your work days.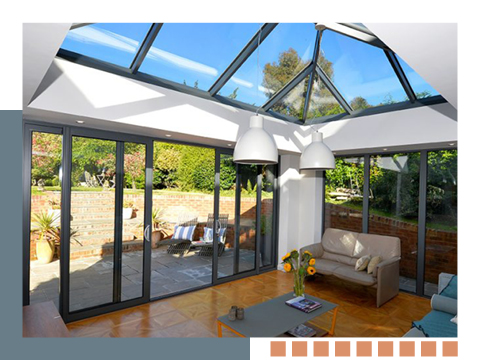 Home Office Extension
If your current workspace isn't working out for you, why not invest in a home office extension, especially if you will be permanently homeworking. 
Going down this route will be a good idea if you want to have an input into the office design and determine what it encompasses, say if you wanted it to include bi-folds or a skylight.
Having a 'proper' office will also give you the feel of heading to work in the morning and make you take it seriously.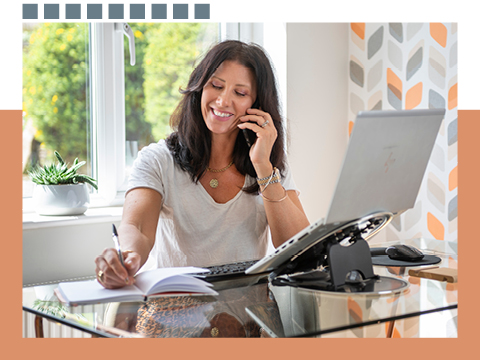 If it's doors you need for your chosen workspace, Mid Wales can help with that. Have a look at our door range here.