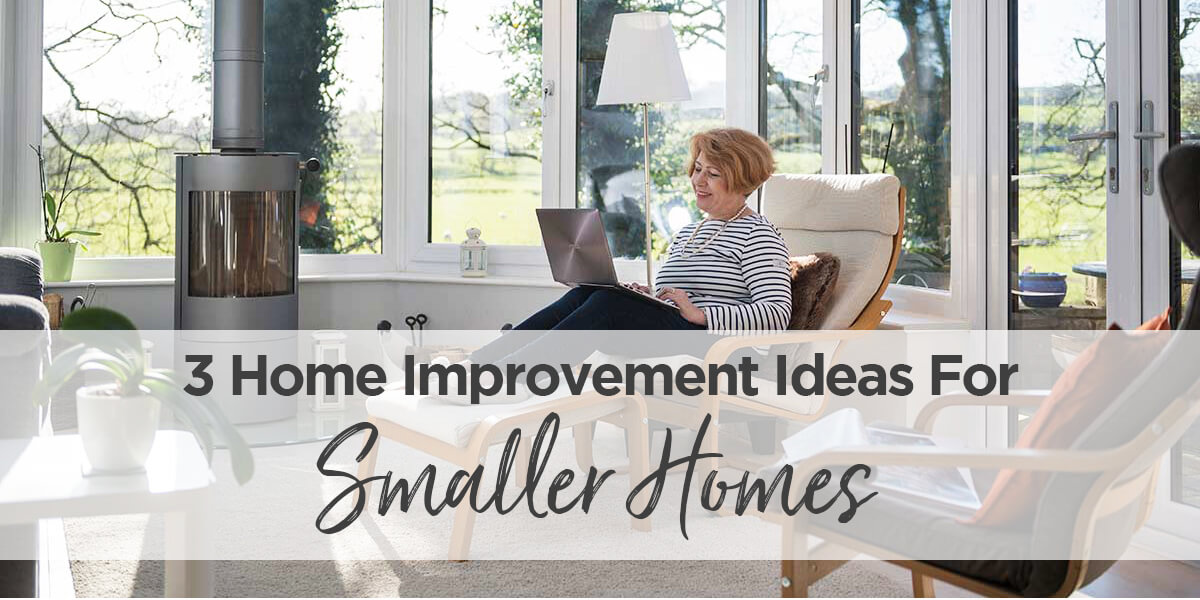 Do you wish that you had more space in your home? Join the club! Lots of other householders will wish the same and it's unsurprising as UK homes have gotten smaller. 
Yes, over the last 40 years, the average size of a new-build has shrunk by 20%, mostly due to developers wanting to construct as many properties as they can, for as cheaply as possible. 
What can be done to resolve this common problem? Quite a few things actually, and they don't involve moving. 
No, they just require a bit of ingenuity, and Mid Wales can let you into some of these secrets:
Installing mirrors
One of the best tricks of all is to hang up mirrors in your house to make rooms feel spacious, but they must be put in the right places and be the right kind of mirrors. 
It's recommended to invest in large mirrors that have a small frame surround and to try and position them close to a window, away from either an adjacent wall or ceiling's edge. 
Height-wise you want the middle of the mirrors to be bang in the eye-level of an average-sized person.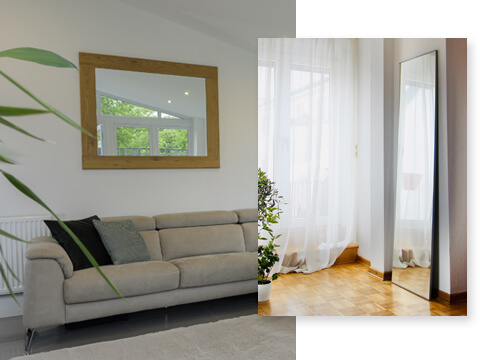 Light colour scheme
A further trick is to use a light colour scheme in as many rooms as you can as it will help to reflect the natural light of the sun. 
It can involve repainting walls and / or installing soft furnishings with a brilliant white finish, or perhaps an off-white shade, if you want to avoid a colour that's too plain and safe. 
When you decide to repaint any walls, use the same colour to also repaint any doors, trims and ceilings.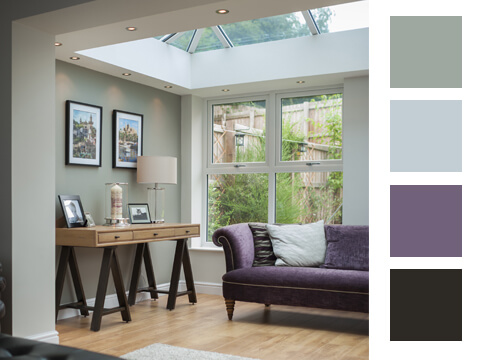 Bi-fold, French or patio door installation
If you have a garden, it would make sense to marry it together with your home in fine weather with the installation of bi-folding, French or patio doors. 
The openings they offer will give you the ability to do that and result in one significantly-sized living area, allowing you to flit between the two settings at your leisure. 
Of course, you can't have them open all the time. But because they have vast glass panes, they will still drive through lots of sunlight into your interior.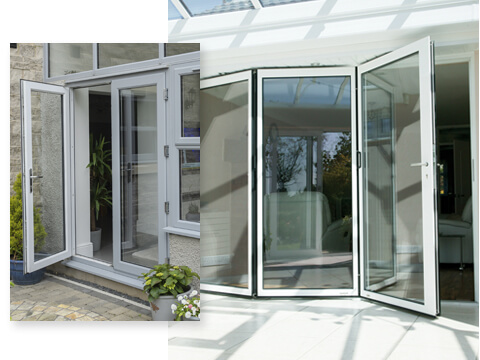 Mid Wales can provide you with a FREE quote for bi-folding, French or patio doors, should you feel they will help to make your home feel roomier.